Ask the flood victims. These soldiers are the saints, when they sing, "The saints are coming."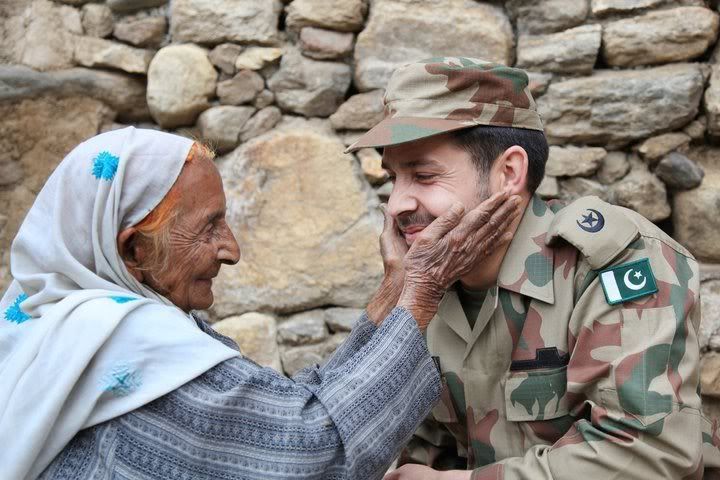 1 - Because each soldier of the Pakistan Army has a million proud mothers across the country to pray for his safety.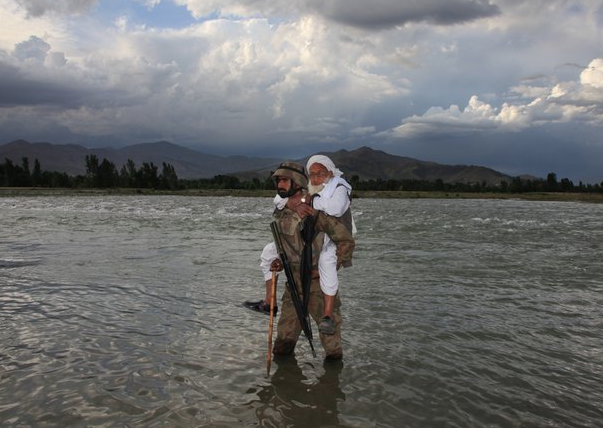 2 – Because they are born to save.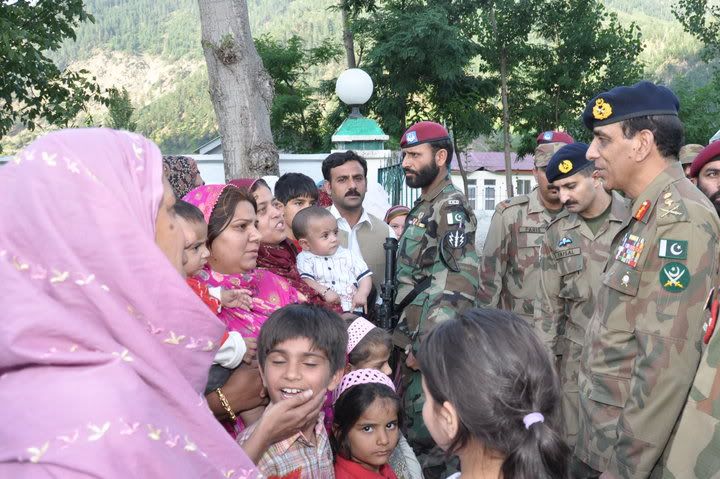 3 – Because they get into the roots of the people to inquire their pains.
4. Because you look for a savior in them.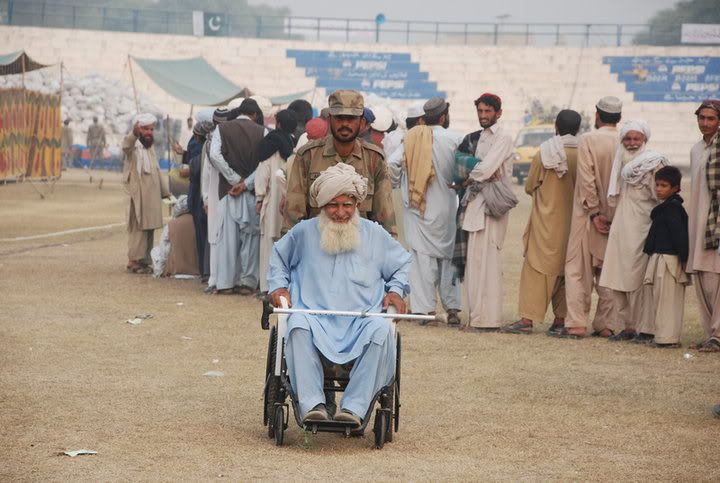 5. Because they know where their Heaven lies.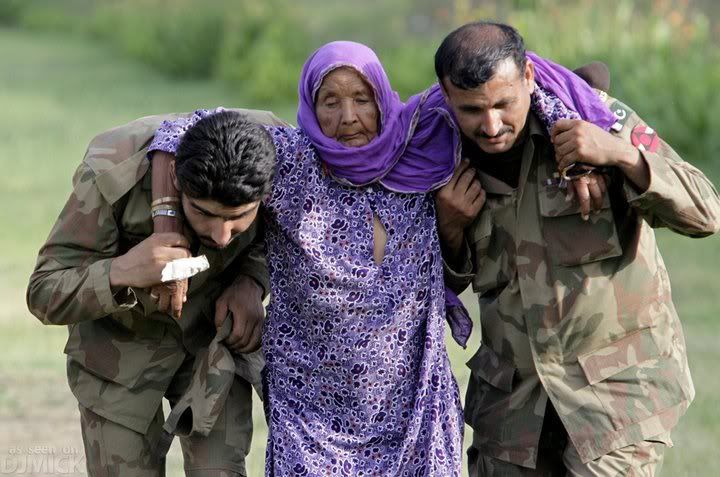 6. Because they're the chosen ones – The messiah for the pariah.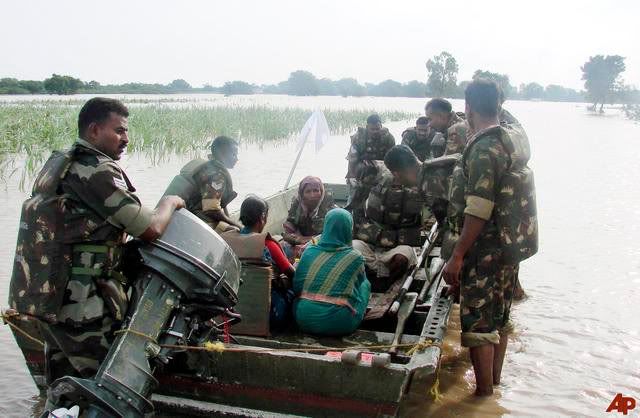 7. Because they have so many other fronts to fight; Rescue, Code Red, Humanity are the only words they've known.
They are the ones who we believe in. They are the ones who teach us a life-code.
I salute each and every troop who constitutes the Pakistan Army. May Allah make you grow in stature, forever and always.